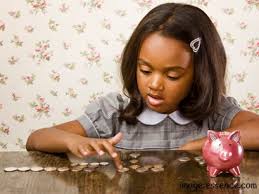 Savings: Money set aside today for use at a later date.
The family childcare sector is unpredictable, so it is important to be prepared. Savings can help a provider keep current on bills and weather financial setbacks such as a decrease in the number of children enrolled in the program, an unexpected expense, an illness or other.
Savings can also help a provider achieve his/her short-term or long-term goals (i.e. schooling, vacation, a house, renovation or expansion of your business, retirement, etc.).
In addition, savings can improve a provider's ability to borrow money, that is, savings can help him/her obtain access to credit.