While mostly associated with aiding the tax preparation process (federal, state, local), income/expense tracking and record keeping also allows a provider to be in compliance with legal requirements (such as employee records), to see the progress of his/her business, and to plan the business' future.
Regardless of a childcare provider's business structure, it is extremely important and helpful that he/she keep a record of all income and expenses, retain all receipts, and distinguish between personal, business, and what is shared.  As a family childcare provider, items brought that are used for both business and personal purposes probably represent the vast majority of the purchases.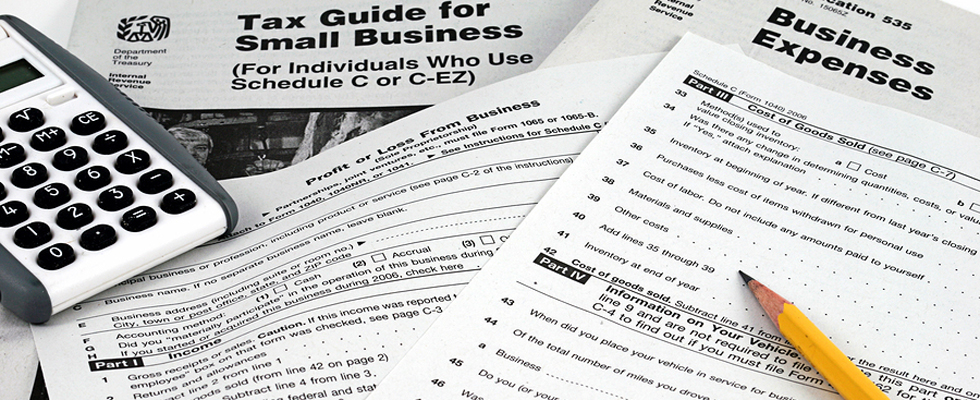 Receipts and/or other records (i.e. bank statements, canceled checks, credit card statements, attendance records, meal logs, calendar notations, ledger, digital files/spreadsheets, mileage logs, photographs, etc.)  are needed to justify the data presented in the provider's tax forms.
Before putting away receipts, the provider mark which items were used exclusively for his/her business, personal or were shared.  Receipts should be stored in folders or envelopes containing similar expenses (toys, supplies, utilities, household items, etc.).  A place should e set up in the home where receipts can be placed and organized.
Review your records at least once a month.
The IRS recommends maintaining records for 3 years; however, the IRS can audit for periods more than 3 years past. Employee record keeping rules vary according to federal and state government requirements and it's just as important to regularly destroy and dispose of unnecessary records.
In addition to keeping a record of income and expenses, a provider should also document working hours. This is an important step in calculating the amount of rent/mortgage and other household expenses that a provider may be able to deduct on Schedule C as a sole proprietor. He/she may do this by keeping a separate log, a recording on an attendance sheet, or on a calendar.
Note: working hours are not solely the hours' children were in the provider home, but also time spent cleaning, doing laundry, meal preparation, planning/preparing activities, interviewing parents, paperwork, writing emails, taking business calls, doing recordkeeping, and more.