CHCF'S CORPORATE ADVISORY BOARD
The role of an advisory board member is to assist CHCF in implementing its mission primarily through fundraising activities, providing in-kind support, advising CHCF on strategic directions and business decisions and lending prestige to the organization. CHCF's two major fundraising events are "Opening Doors for Women" Luncheon and "A Slice of Latin America" Gala. The Advisory Board meets approximately four times a year.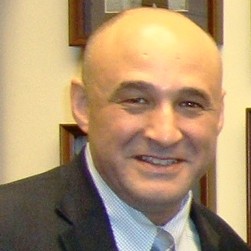 Domingo J. Diaz
President
Diaz Architects, Inc.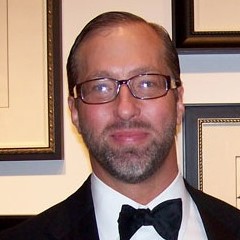 Eric J.P. Chelman
Assistant Director
Franklin Bowles Gallery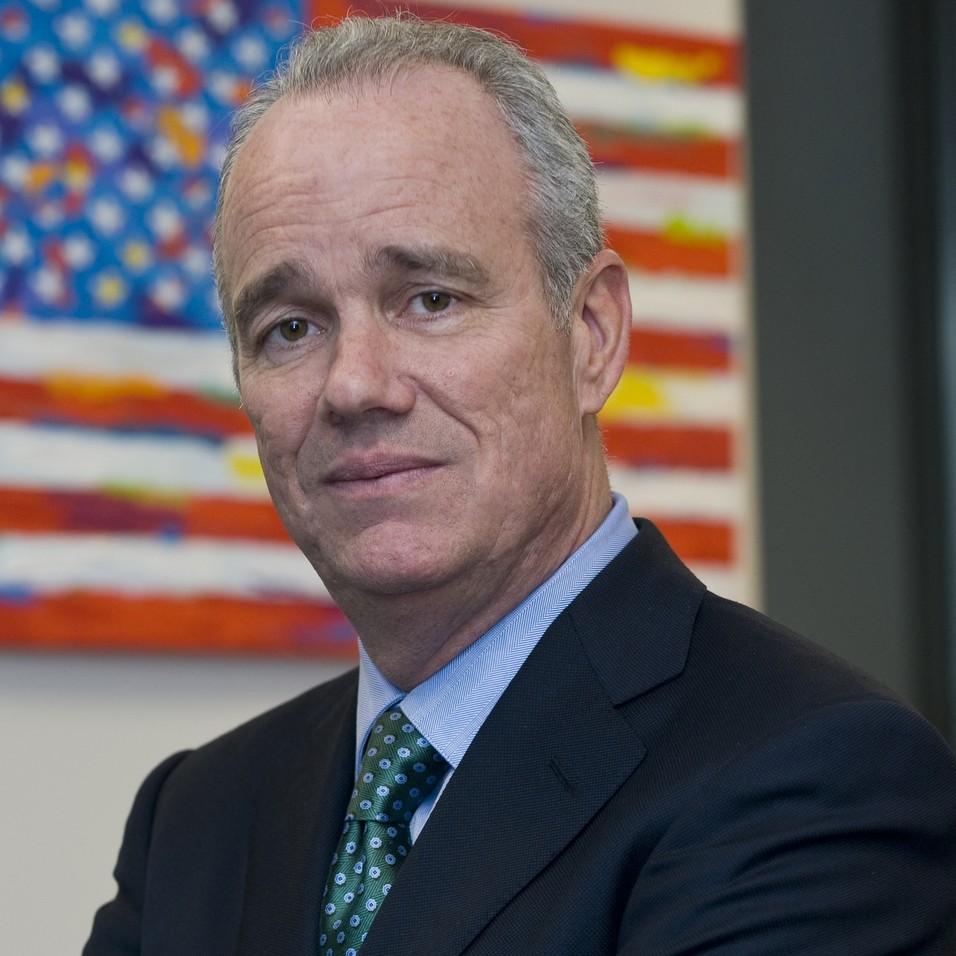 Dave Davis
President & General Manager ABC TV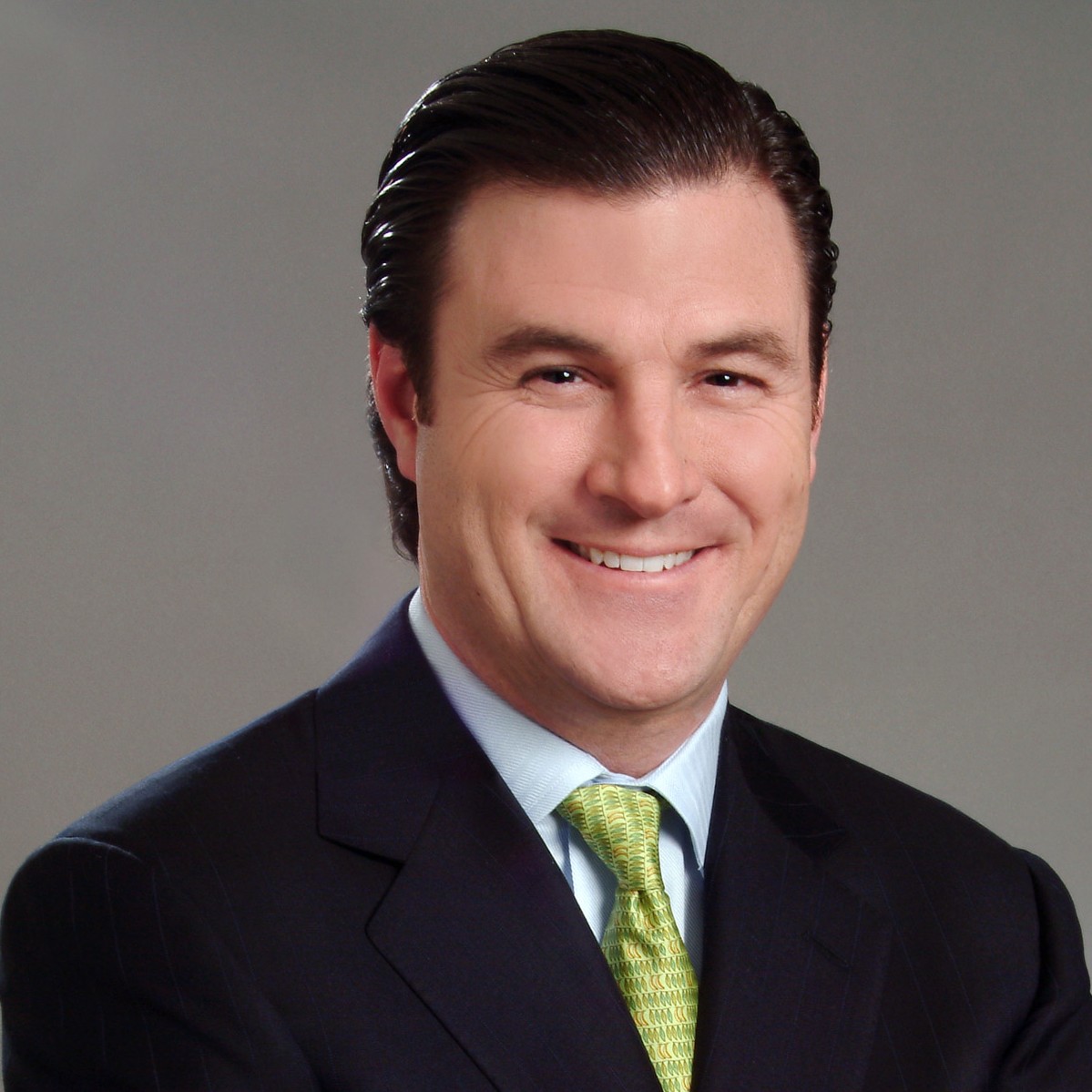 Carlos Deschapelles
Senior Vice President
Univision Communications
Sport Sales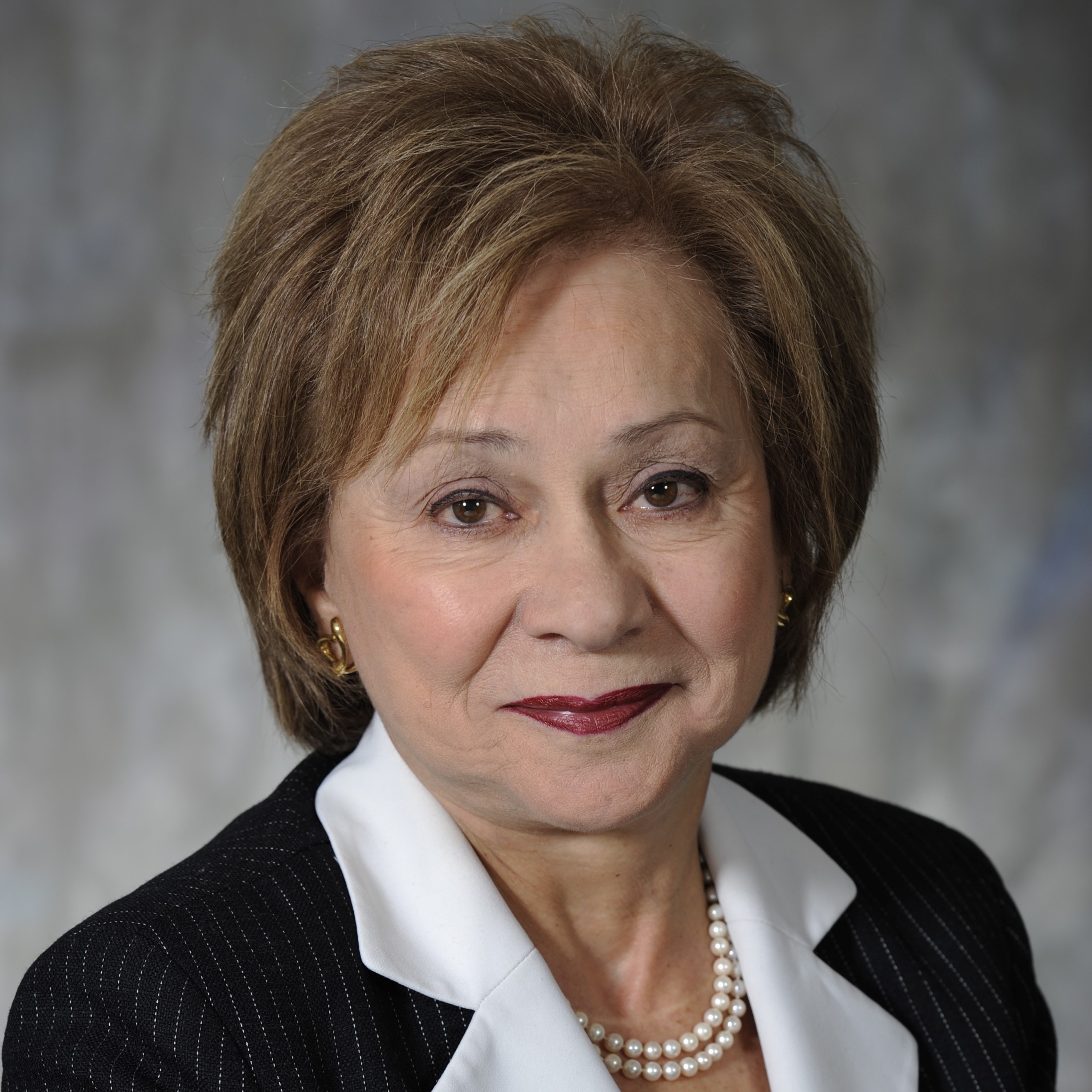 Rita DiMartino
Chairman of the Board
Bronx-Lebanon Hospital Center
Trustee, CUNY
Daisy Expósito-Ulla
Chairman/CEO
Dexpósito & Partners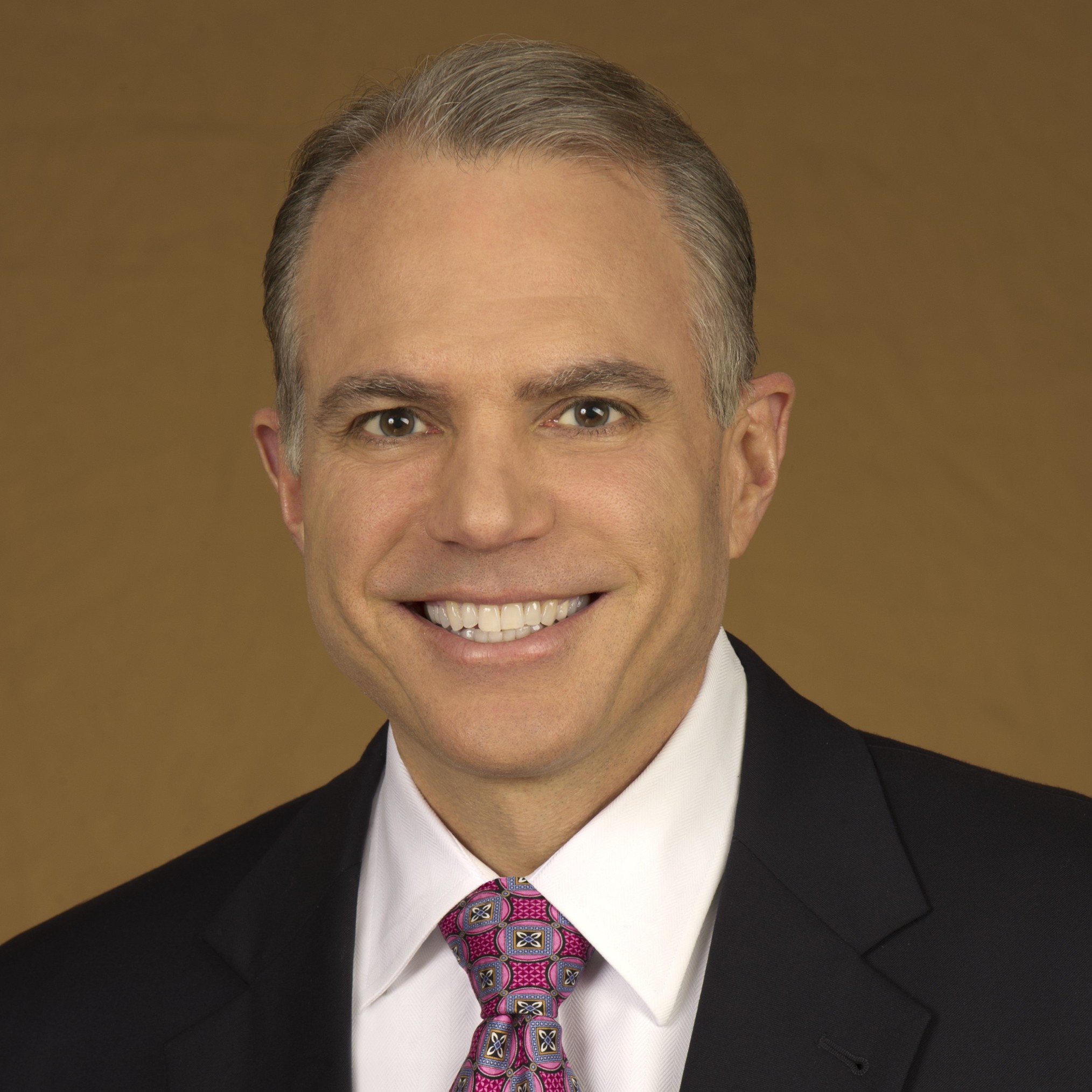 Lew Leone
Vice President & General Manager
WNYW & WWOR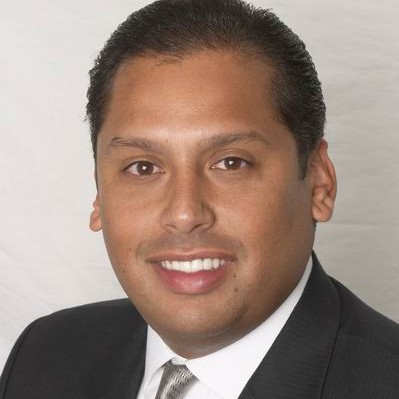 Michael Rodriguez
President
Alliance Building Services
Liliana Gil Valletta
‎CEO & Co-founder
CIEN+

Nadeen Ayala
Senior Vice President, Global Communications
Wyndham Worldwide
Clarissa Ramos-Cafarelli
Managing Director, Human Resources
J.P. Morgan